Out with the old, in with the new. The world map is constantly being redrawn and there's lots of reasons why capitals change. Governmental restructuring, wars, and falling empires all contribute to countries swapping capitals. Today's European capitals could be changed if the conditions are right.
Regardless of how it happens, capital cities, new and old, are worth a detour. We've dived into how history has shaped these great cities and compared and contrasted the new and old capitals in several countries. From sun-drenched Turkey and Portugal to war-torn Germany and Poland to forest-laden Sweden, we're highlighting the appeal of these metropolises.
Bonn, Germany, to Berlin, Germany
Did you know that Berlin has been Germany's capital twice? It was the first capital of Prussia and then of a united Germany until the end of WWII, when the country separated into East and West. Bonn became capital and remained so until the fall of the Berlin Wall in 1989, shifting back power to the eastern city the following year. Bonn, with its 320,000 inhabitants, is still referred to as Germany's second capital today.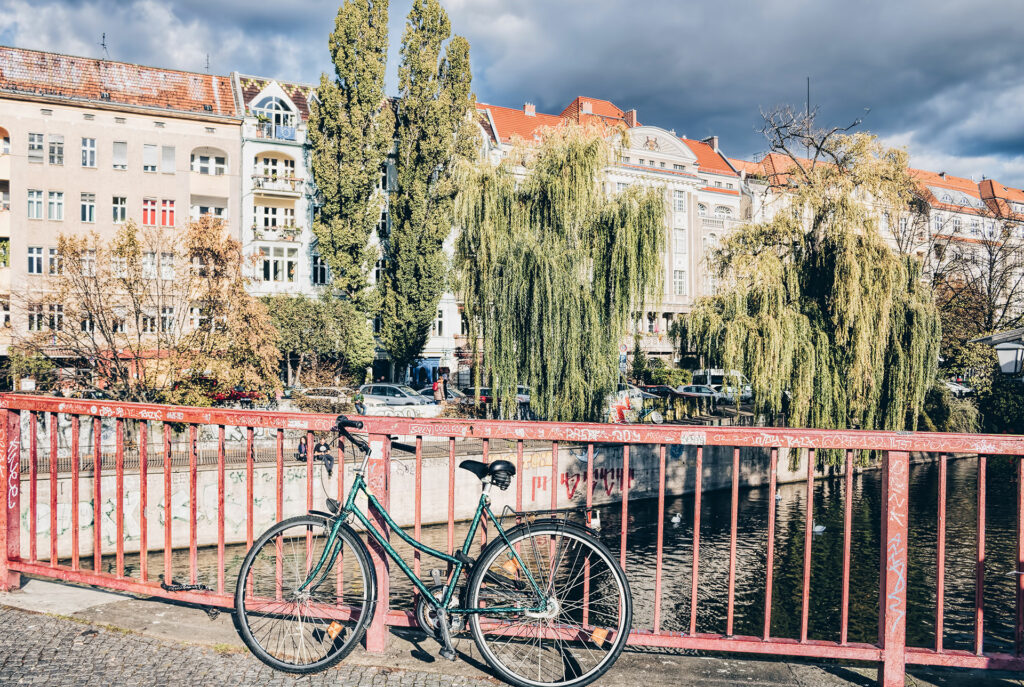 Bonn is a city of the arts and pays frequent tributes to Beethoven, its native son. It's also one of the country's oldest cities, seated picturesquely on the River Rhine hosting a plethora of art museums.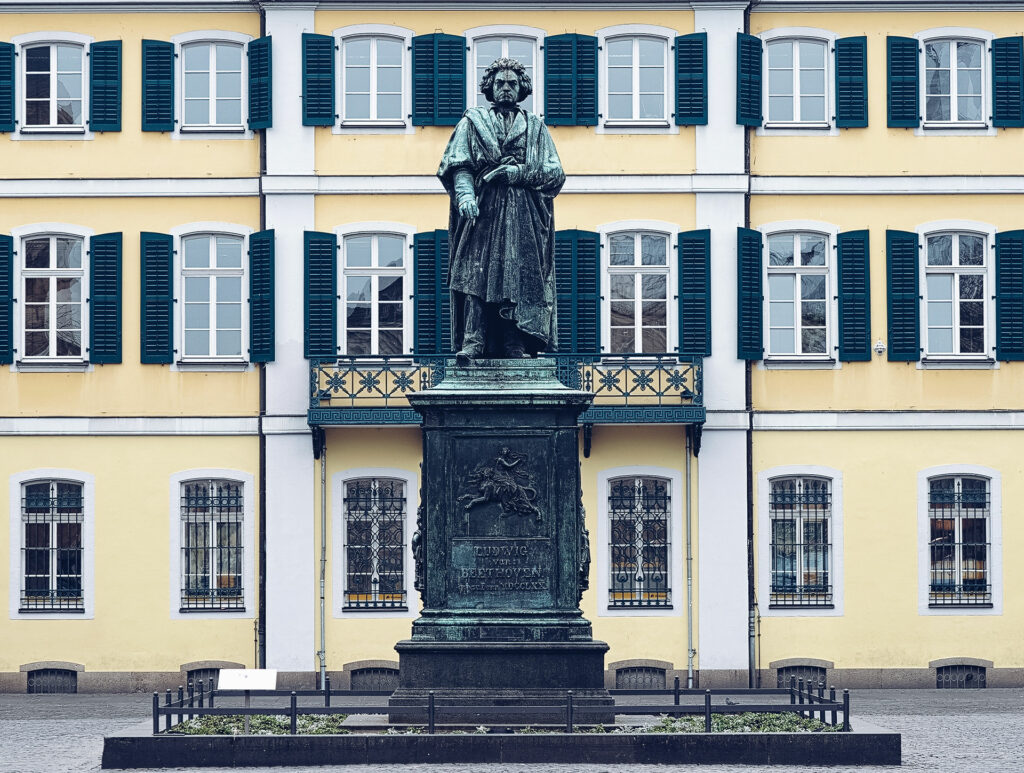 With a population exceeding 3.5 million, Berlin is known for its poor but sexy aura and laid back party vibe thanks to Kreuzberg and Neukölln, both hipster enclaves. With one foot in the past and the other in the future, its dynamic tech and expat scene continues to make it one of Europe's hottest tourist destinations.
Edirne, Turkey, to Ankara, Turkey
The historic city of Edirne, in northwest Turkey, was capital during the 600-year long Ottoman Empire. When it fell in 1922, the Republic of Turkey emerged and Ankara became the capital of Turkey.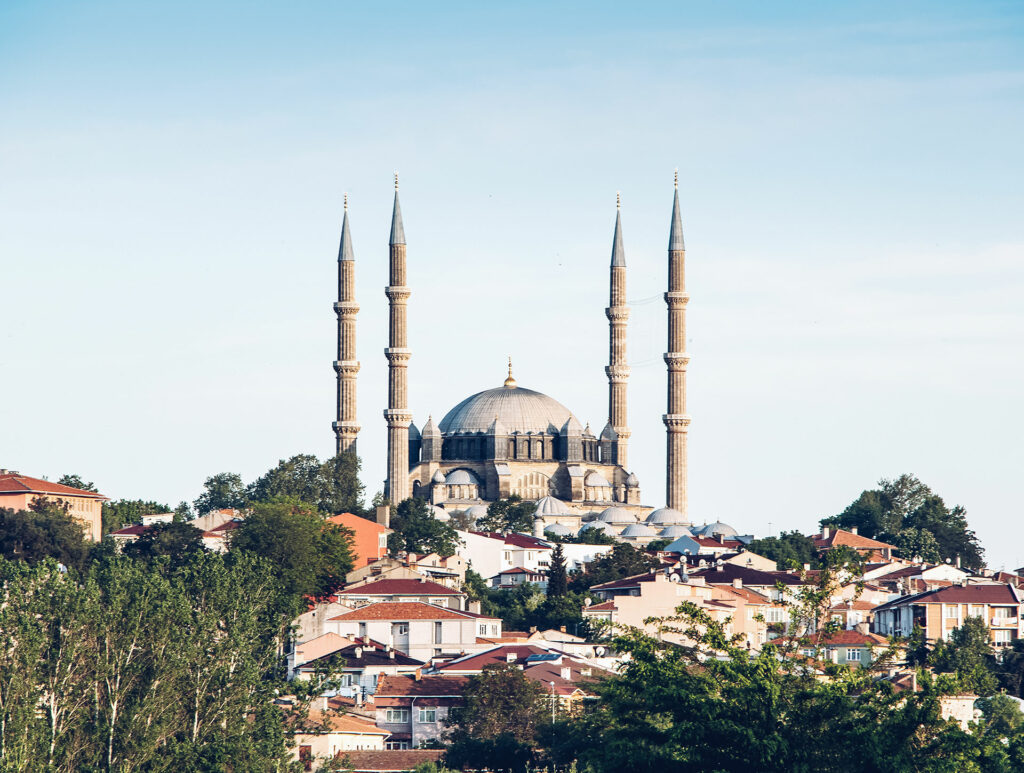 Ankara boasts a bustling population of 3.6 million. The city is known for stunning historical sights and culture with a State Opera House hosting opera, theater, and ballet. Try the local speciality Tamtak Tiridi which is a dish made of seasoned lamb served on bread slices with yoghurt on top.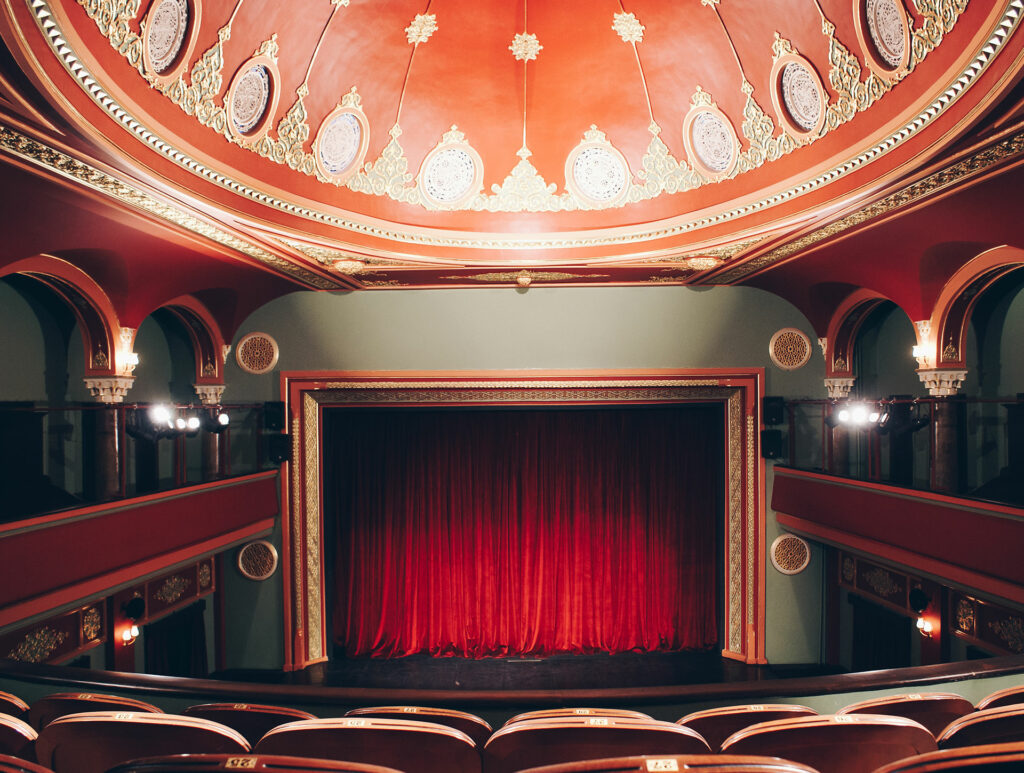 Edirne is more low-key but still has plenty to offer. The Maritsa river flows through it, spanned by arch bridges from the Ottoman period. Edirne also boasts masterpieces of Islamic architecture such as the spectacular UNESCO World Heritage–listed Selimiye Mosque, decorated with minarets and an ablution fountain from 1575. Visit the bright yellow Ankara Synagogue that reopened in 2016 as a tribute to the city's former Sephardic Jew community.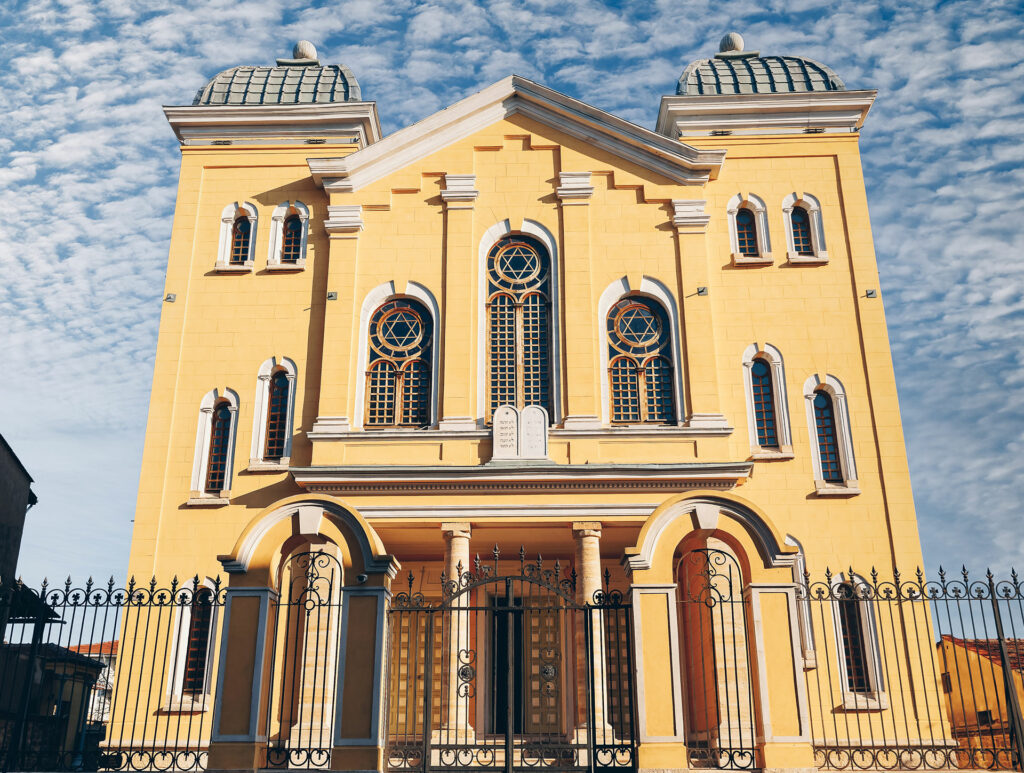 Coimbra to Lisbon, Portugal
Lisbon is a beloved tourist destination, but hasn't always been Portugal's capital. Coimbra (Portugal's mediaeval hub) was capital beginning in the 10th century. Averaging at 500,000 inhabitants each, Coimbra and Lisbon are similar in population size and are aesthetically alike, with pastel coloured houses built on hilltops.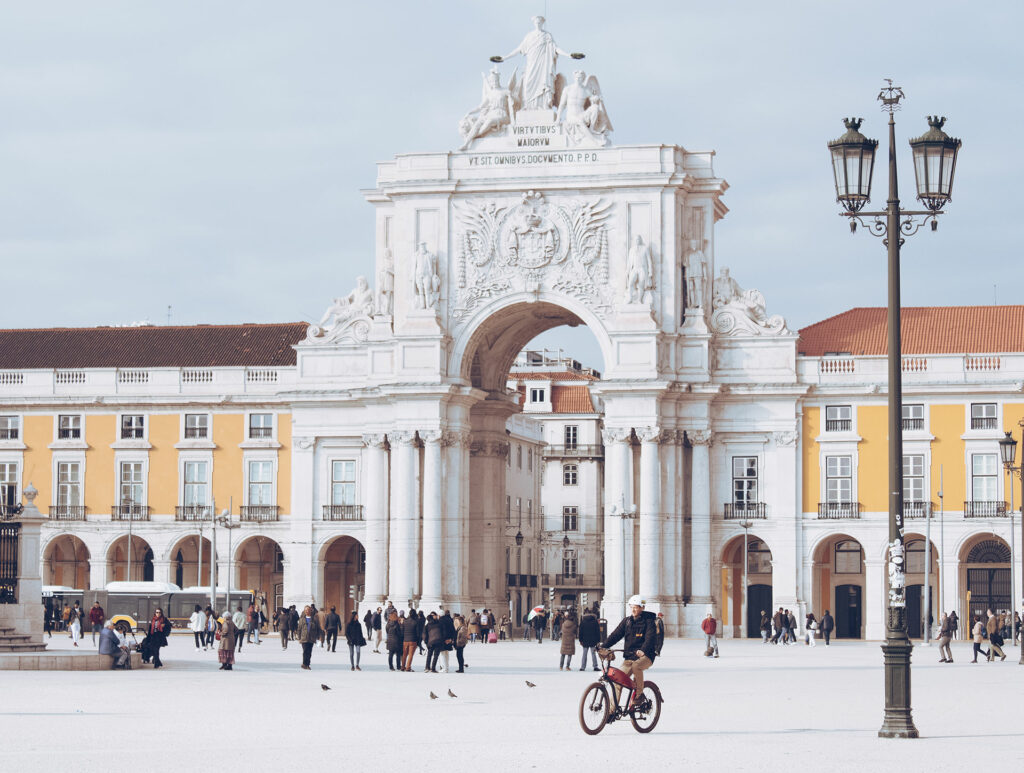 Coimbra remains the epicentre of the country and houses its oldest university. The student city offers many cultural institutions—think fine arts—as well as bustling cafes, tranquil monasteries and Moorish fortifications.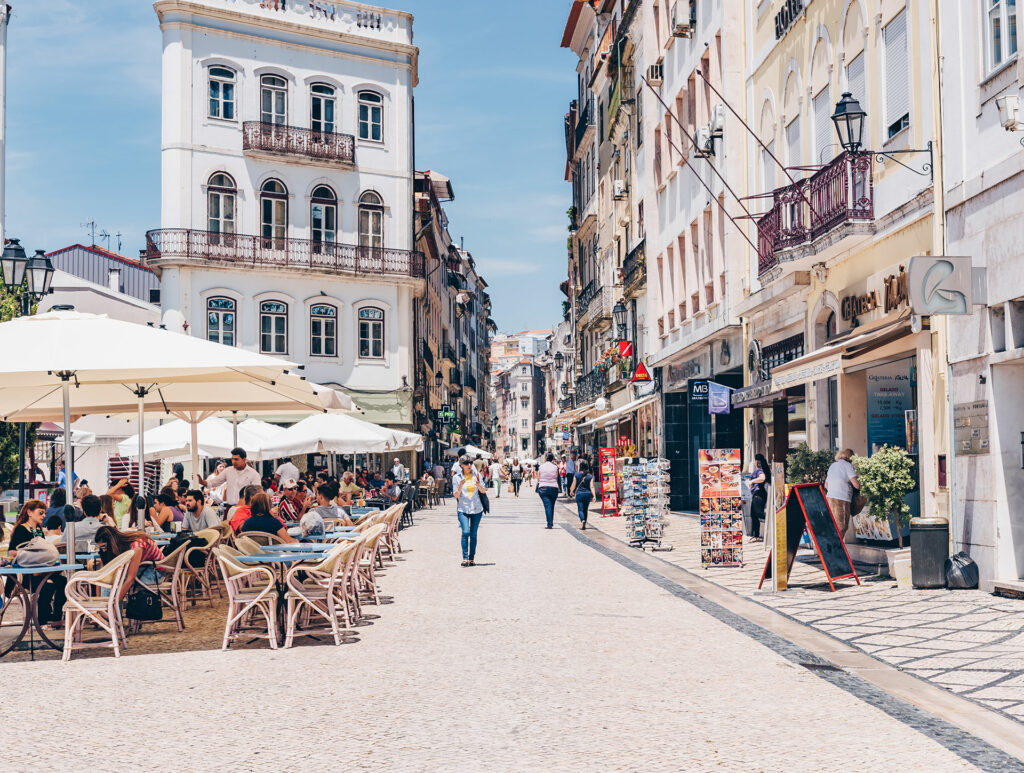 Lisbon became capital in 1255 thanks to its location by the Tagus river. As the court was moved to the hilly coastal city, a rich and colorful capital grew within its Moorish walls, including the still-standing mazy Alfama district. Take in historic sights from yellow trams and enjoy retro bars and charming tile-clad cafes. As a bonus, you can easily visit Coimbra for a day trip from the capital and get a taste of both during your Portuguese stay!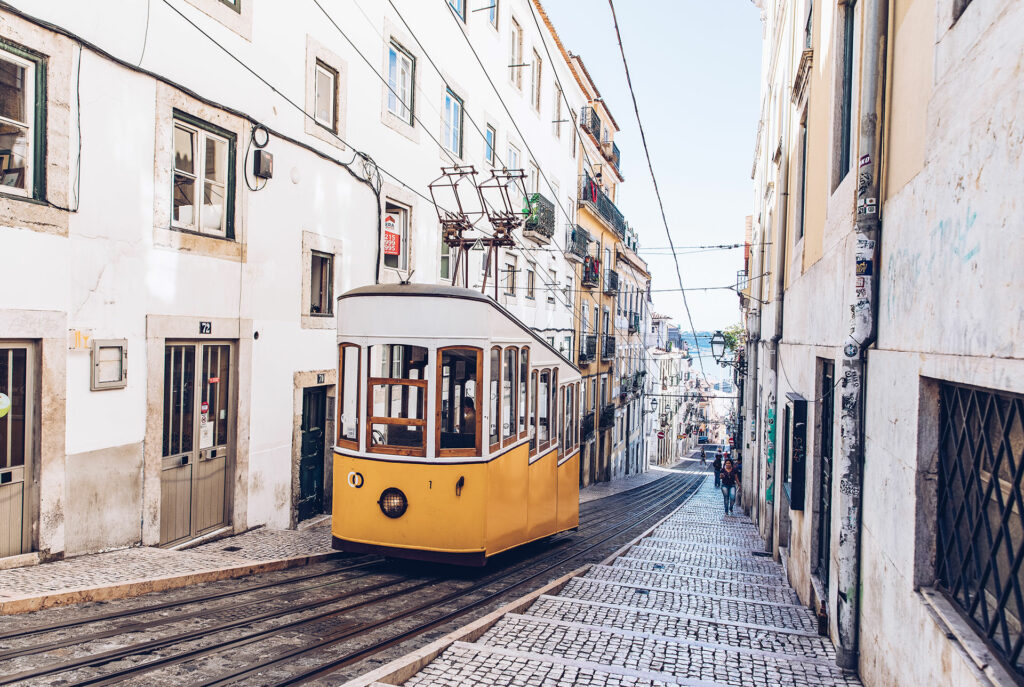 Krákow to Warsaw, Poland
Krákow was first named capital of Poland in 1038 and remained so for 500 years until King Sigismund III Vasa moved power to Warsaw. Many other cities were subsequently made capital but since WWII ended in 1945, Warsaw has remained as capital. The city has become a mecca for alternative culture, cool cafes and innovative cuisine. Intellectuals sip vodka near neoclassical architecture with the colourful Old Town as a backdrop.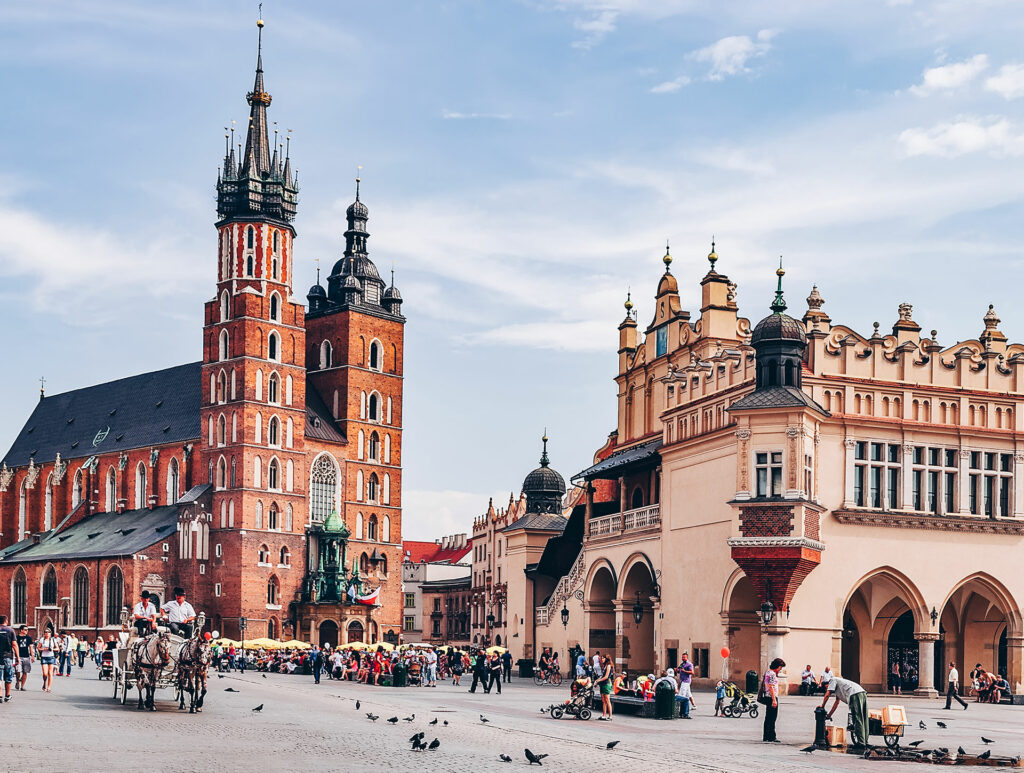 Krákow is known for its Gothic and baroque edifices as well as its buzzy Stare Miasto district. With a superb mix of nightclubs and outdoorsy activities at hand, the city also has a darker side, steeped in war. From here you can visit Oskar Schindler's factory and nearby Auschwitz to learn more about the Holocaust.
Uppsala, Sweden, to Stockholm, Sweden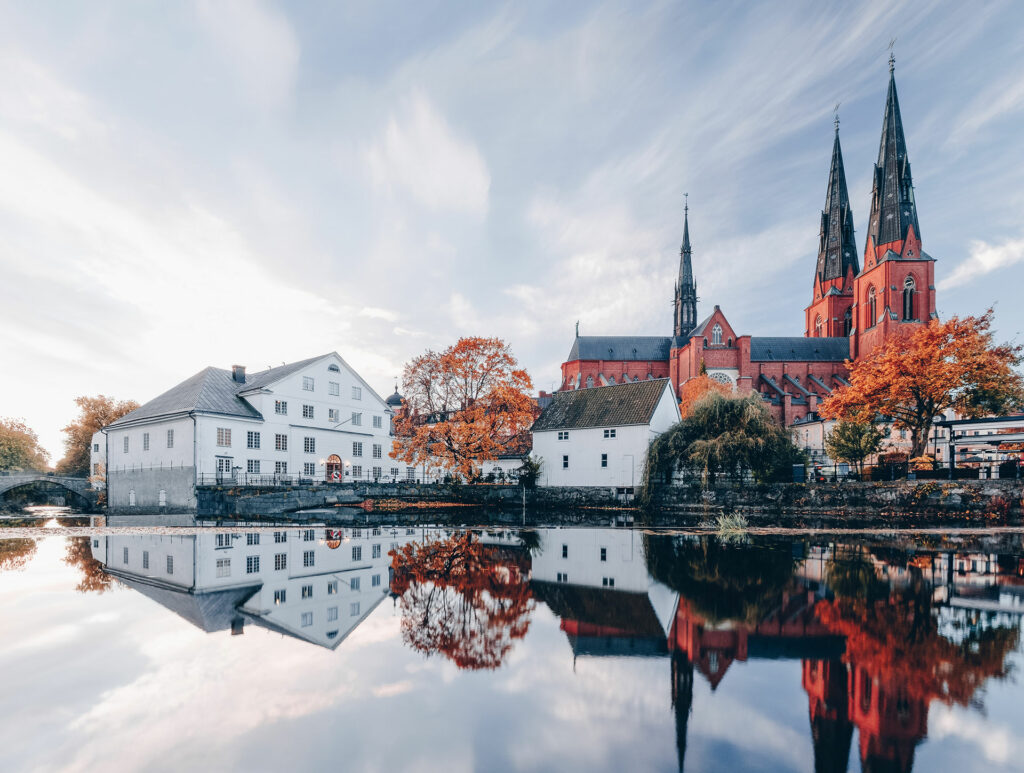 Sweden's capital Stockholm is known for its Scandi-chic restaurants and shops, but it hasn't always housed the country's seat of power. More than a thousand years ago, pagan Swedish kings ruled from nearby Uppsala as the city was easier to reach by ship. It was a place of worship, boasting myriad impressive churches that still stand today. Visit impressive castles and stop by any number of cosy cafes for a fika with strong Swedish coffee.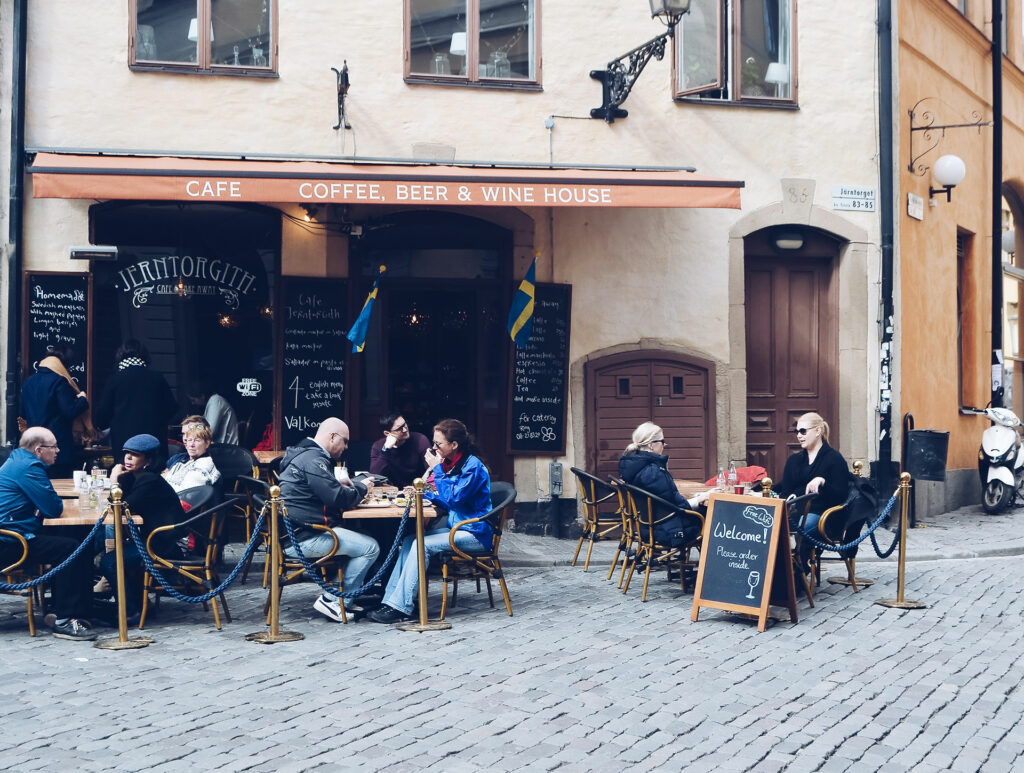 Stockholm officially became the capital of Sweden in 1436 but it wasn't until 1523 that king Gustav Vasa freed the city from the Danes and it truly became Sweden's capital. For history buffs, check out the Vasa museum to see the recovered Vasa ship that sank during its maiden voyage in 1628. Those equally curious about both cities can easily fit Uppsala into their Stockholm itinerary as the popular student city is just a short train ride away from the capital.