One of the most positive things to come out of 2020 was how it reignited humanity's love for exploring the great outdoors. As normal pastimes became off-limits, most of us found a newfound passion for leaving teeming cities behind for the quieter countryside. The feeling of cheeks turning pink in the crisp, fresh air was exhilarating.
With the deepest of winter almost behind us, we're more than ready to get back out into the wild. If, like us, you're planning on exploring Europe's quieter side this year, then look no further for some wilderness inspiration! We've scoured the continent to find some of its most beloved national parks that don't always appear on a Google search. From coastal walks to flat plains to weird and wonderful rock formations, here are some of our favorites that are just waiting to be explored.
Nature Parc High Venn, Belgium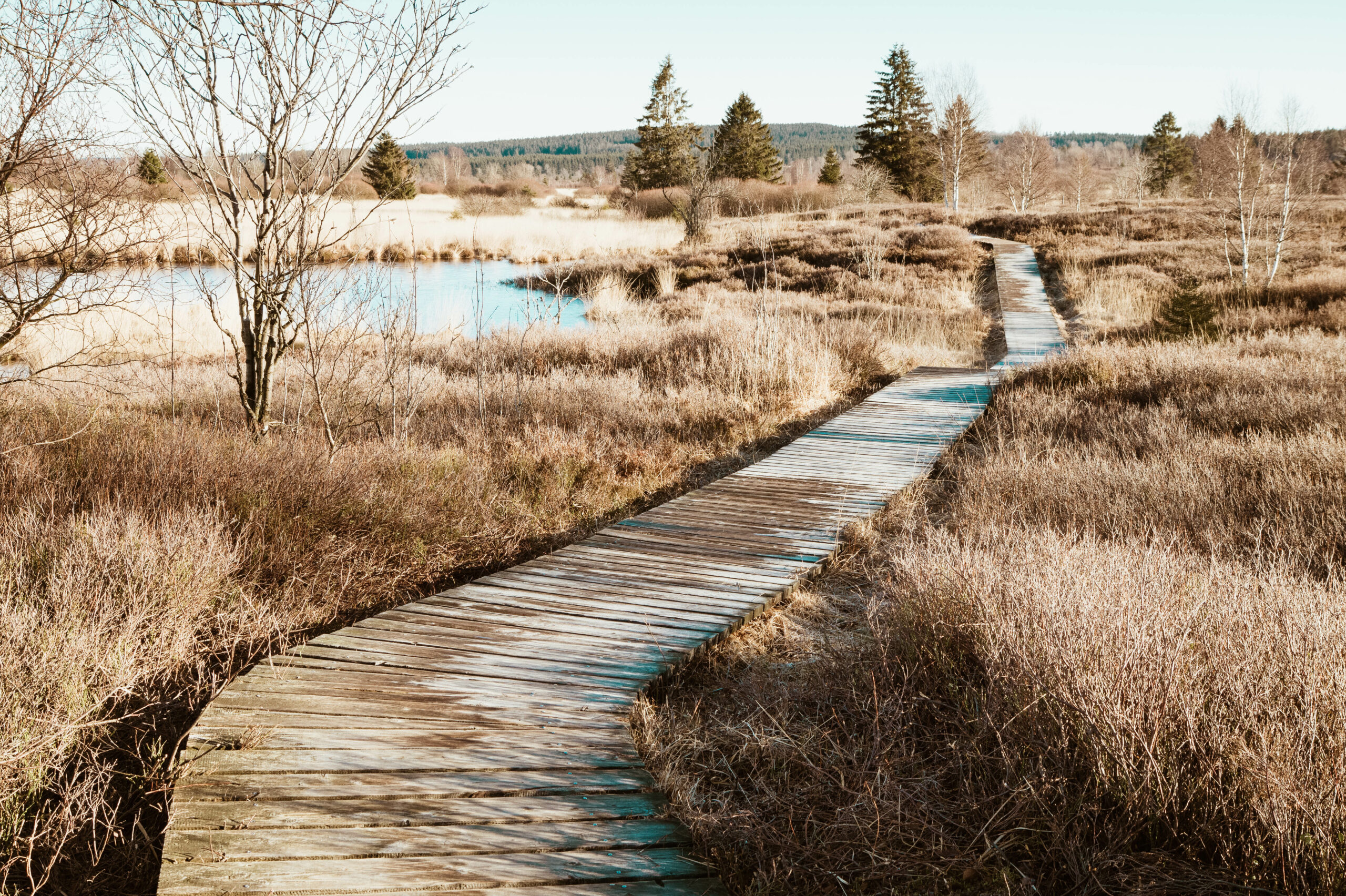 Situated on the border of Belgium and Germany, a trip to the High Fens—as it's known in English—is like stepping back in time. The landscape of Belgium's oldest and largest reserve has hardly changed since the Ice Age. Spanning more than 11,000 acres, you'll discover eerie moorlands and peat bogs, dense forests full of fir trees, and bubbling brooks. Make it to the Signal de Botrange and you'll find yourself at Belgium's highest point, which is nearly 2,300 feet above sea level. Thanks to wooden paths that run throughout, large parts of the park are accessible to people with limited mobility.
Where to stay: Domaine Des Hautes Fagnes
On the border of the High Fens, this hotel is located less than a mile from Signal de Botrange. All rooms are decorated in a modern but sleek style, and there is a spa and restaurant onsite, making it the perfect place to relax after a long walk.
Hortobágy National Park, Hungary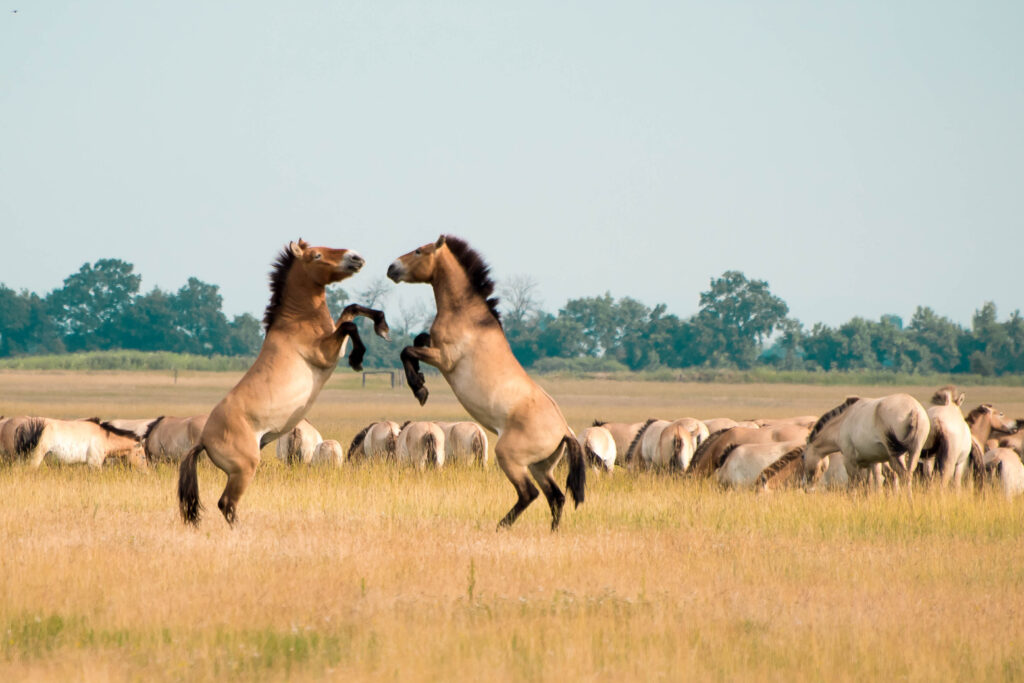 Located in eastern Hungary, Hortobágy National Park is the largest national grassland in central Europe. The area has a rich cultural history and plays an important part in Hungarian folklore. A UNESCO World Heritage Site since 1999, it aims to preserve the ancient culture of csikós—think Hungarian cowboys—who have worked the land since the thirteenth century. Expect to see domestic animals including native Hungarian Grey cows and wild Przewalski's horses. The vast flat plains, known as the Puszta in Hungarian, and wetlands are also home to more than 300 different bird species, making it a great spot for bird watching.
Where to stay: Sóvirág Vendégház Guesthouse
This traditional Hungarian guesthouse is situated in the settlement of Hortobágy, which is just a little more than six miles from the park. All rooms have basic amenities but come with a terrace or balcony. Activities such as horseback riding can be found nearby.
Parque Nacional da Peneda-Gerês, Portugal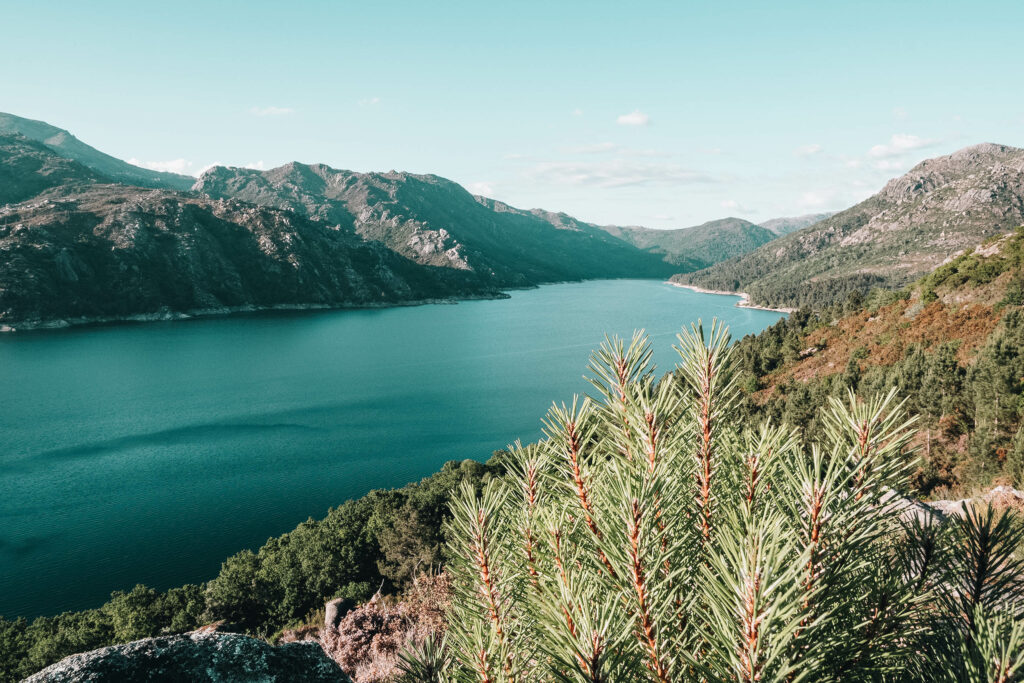 Portugal's only national park doesn't disappoint. Located in the north of a country, just a little more than 62 miles from Porto, the park protects the ancient granite villages that have been here since the twelfth century. Covering a huge expanse of nearly 179,000 acres, the park is set between the plateaus of Castro Laboreiro and Mourela. The landscape is great for those who enjoy big hikes. Expect epic scenery filled with imposing mountain ranges including the Gerês and Peneda, forests made of ancient oak trees, and picturesque waterfalls that are perfect for a relaxing swim after a day of exploring.
Where to stay: Selina Gerês
Located on the Cávado River, this cozy hostel is just seven and a half miles from the Arado Waterfall. With sleeping options including glamping tents, dorms and private rooms all designed to a high standard, there's something for everyone.
Göreme National Park, Turkey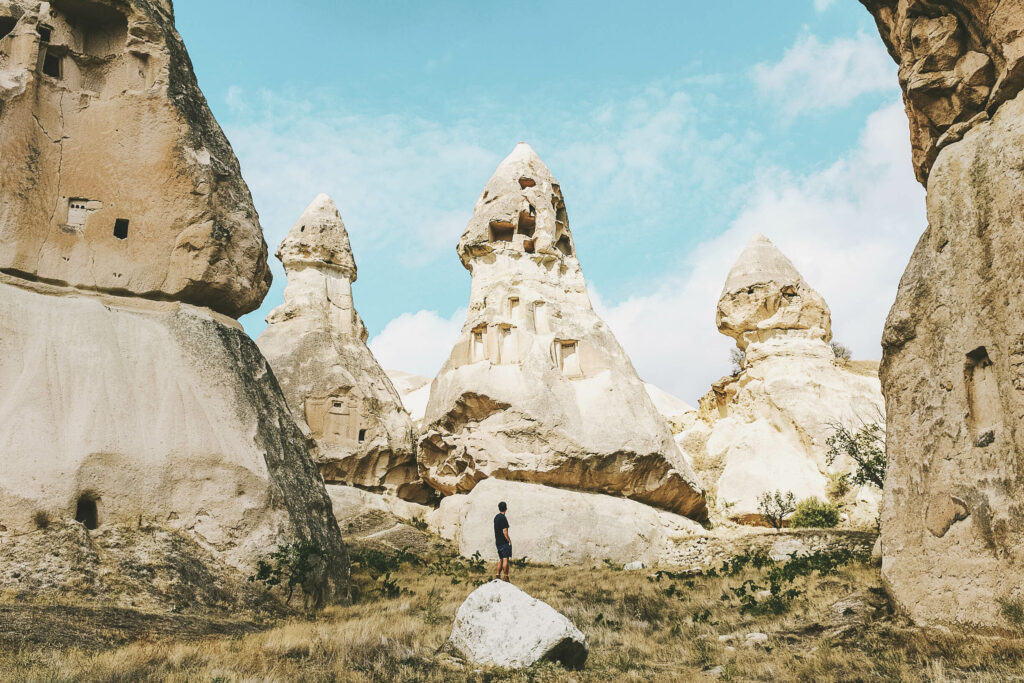 Situated between two extinct volcanoes in the heart of Turkey, Göreme National Park has a landscape like no other. A UNESCO World Heritage Site, the park surrounds Cappadocia, a Byzantine honeycombed settlement that is built into the unique landscape. With otherworldly rock formations such as "fairy chimneys" and rock towers, exploring these ancient monoliths will make you feel like you're on another planet. Marvel at the intricate structure by hot air balloon from above or get in on the magic by walking (or cycling) through the natural mazes.
Where to stay: Safran Cave Hotel
At this family-run refurbished cave house, every room is decorated in a lavish Turkish style. Located close to the park and Cappadocia, its large terrace is a great spot to spend a warm evening.
Pembrokeshire Coast National Park, Wales

For those who love the sea, the Pembrokeshire Coast National Park in Wales is a must. Stretching across 186 miles of Welsh coastline, the landscape changes drastically from one end to the other. Full of natural wonder, you'll discover everything from remnants of ancient volcanic activity to hidden caves to sandy beaches to bold limestone cliffs. The Pembrokeshire Coast National Park Trust prides itself on its dedication to sustainability, with 11 beaches earning Blue Flag Awards for their cleanliness and commitment to environmental protection—making a dip in the brilliant blue waters even more tempting.
Where to stay: Roch Castle
This castle, built in the twelfth century, boasts comfortable, modern rooms with all the amenities. Located near the town of Tenby, the castle is a short drive from the park.