I remember most of my summer beach reads in a way I don't my winter tomes. There's something about laying on a sandy beach, umbrella at the ready or on a hammock after lunch that lets you forget your surroundings and immerse yourself in another world. While everyone else is napping, I am usually glued to the pages of a new book, devouring each page. The words seem to resonate with me, probably because I am truly relaxed when I read them. I am certainly not unique in this activity. Beach reads garner a massive chunk of yearly book sales in the publishing industry.
The tradition of marketing specific books for summer or beach reading dates back to the 19th century. Europe and the United States were in the midst of an Industrial Revolution when agrarian economies were being decimated as people flocked to the cities to work in factories for higher wages. While England still had its rigid class system, America was ripe for change. A new middle class emerged, free from the constraints of the aristocracy and with cash to spare. Summer breaks became the norm, and with them, long train rides to new resort hotels that popped up on seasides across England and America in the mid-1800s.
Publishing capitalized on this growing leisure market by releasing paperback versions of popular books. They were easy to pack and transport and perfect for that long trip or holiday. Train stations sold a selection of these light reads during the season, and nearly 200 years later, not much has changed. You cannot visit a big bookstore without seeing their best summer beach reads section, and websites such as GoodReads do yearly recommendations ahead of the hotter months.
In the Creative Studio at Omio, we are as much avid readers as we are voracious travelers. We have passionate book discussions on a weekly basis. Discover our picks for the best beach reads for 2022, from historical romance to mystery to classic French fare. We also recommend the best beach destinations to read them.
Seas the day and don't get tide down this summer!
Books Adapted into Movies and Shows
If a book does well, a streaming platform or movie studio will eventually buy the rights to adapt it. We live in the golden age of television and these adaptations are often better than the book *coughBridgertoncough*. But we'd still recommend giving the book a read-through before watching any adaptation. Then you can debate with all the other stans about the story changes and oooh and ahhh over the casting *coughJonathanBaileyasAnthonyBridgertoncough*.
The 2018 book "Where the Crawdad's Sing" by Delia Owens has inspired what is probably the most anticipated book adaptation of the summer. Divided into two timelines, it explores the story of a young girl growing up in a North Carolina marsh and the murder investigation of a local teen years later. "Luckiest Girl Alive" is another thriller-cum-movie that will star Mila Kunis and has been compared to Gillian Flynn's "Gone Girl" (aka the only book that made me actually scream at its plot twist, causing everyone in the nearby swimming pool to look up at me).
If you liked the iconic Neapolitan Novels by Elena Ferrante, you will devour "The Lost Daughter," one of her earlier books. The feeling of ennui, the undertones of class struggles and themes of guilt and motherhood were perfectly captured on film by the always amazing Olivia Colman. Finally, Apple TV+ struck gold when acquiring the rights to "Pachinko," a triumphant, engrossing and decades-spanning story about multiple generations in a Korean family. Take this one with you if your holiday is longer as it's a big one.
Best beach destination to read adaptations: The Ionian coast, where "The Lost Daughter" takes place. The little-known Santa Maria al Bagno beach resort is quiet and its waters are especially breathtaking.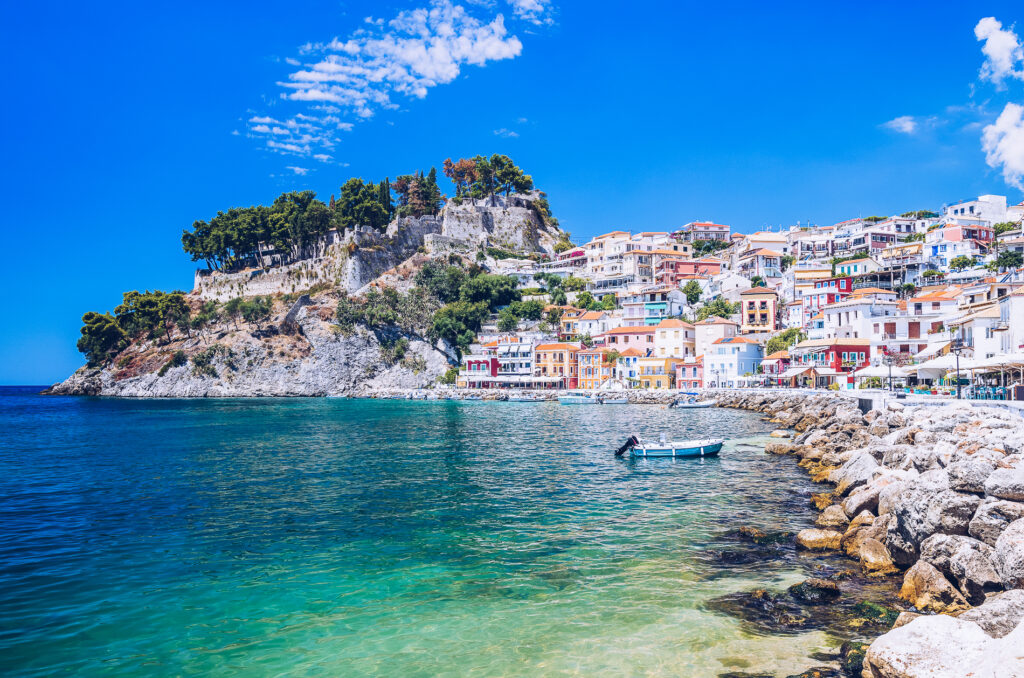 New and Notable Summer Books for 2022
If you're a beach reads connoisseur, you'll surely be familiar with most of our recommendations. For anyone looking for something new to read and who's already finished the usual bestselling books, this summer's list of books is sure to please. I'm looking forward to "Lessons in Chemistry," by Bonnie Garmus, a former copywriter who debuted in the literary world at the age of 64! "Ordinary Monsters" by J.M. Miro is a dark epic fantasy novel that will delight those who enjoyed 2016's "Miss Peregrine's Home for Peculiar Children."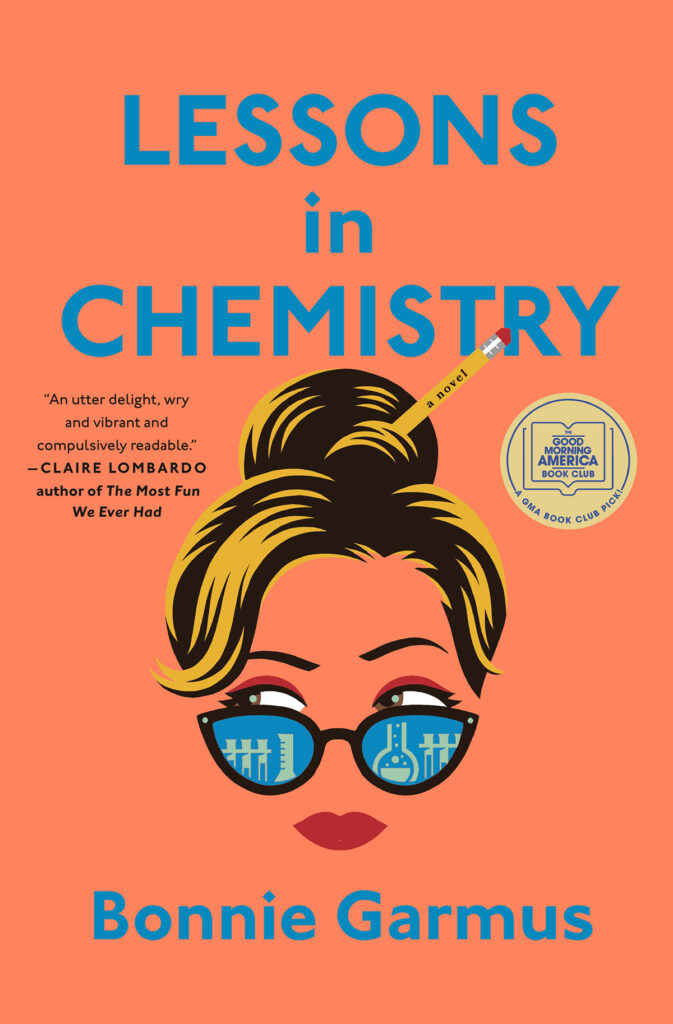 "Portrait of a Thief," by Grace D. Li is a mystery that will keep you glued to its pages: a young Chinese-American student sets up a heist to steal five ancient sculptures looted from Beijing centuries ago. The crew he chooses to help him in this quest will have you thinking of Brad Pitt and George Clooney in Ocean's Eleven! Finally, Hana Yanagihara, a former Condé Nast Traveler editor and the author of the heartbreaking "A Little Life," is back with "To Paradise," another behemoth of a book—it clocks in at 720 pages—that jumps between three timelines. Ideal for the kind of holiday where you'll do nothing but reading.
Best beach destination to read new summer books: The Algarve, Portugal, is all the rage this year, so what better place to enjoy the book trends of the season?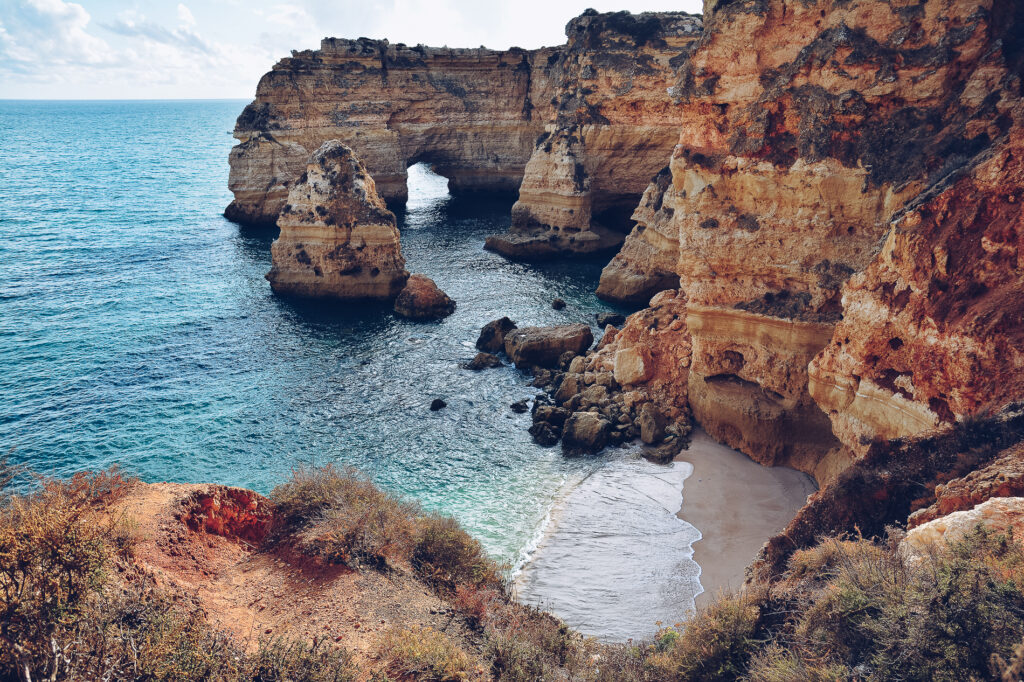 Classic Beach Reads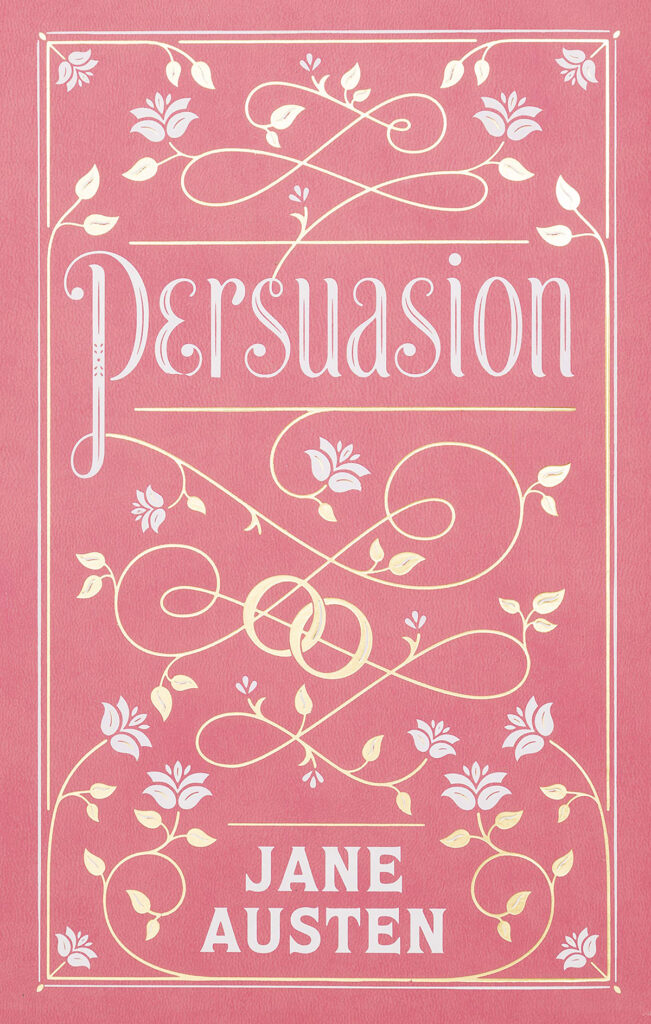 Sometimes, a tried-and-tested beach read is what hits the spot. Or perhaps you're the kind of person who's always wanted to read the classics but never finds the time for it during workdays. Dominican-British author Jean Rhys made waves in 1966 with her novella "Wide Sargasso Sea," in which she imagines the story of the first Mrs. Rochester, aka the woman in the attic, during her time as a child of Creole parents in the Caribbean. Rhys was the first to write a prequel to a literary masterpiece, in this case Charlotte Bronte's "Jane Eyre," but many have followed her success to less success.
A more recent option is the Outlander book series by Diana Gabaldón. The story of Claire Beauchamp, an English nurse from the 1940s who travels back in time to 18th-century Scotland where he falls in love with Highlander Jamie Fraser. The book has a fierce following across the globe and the Starz series has only heightened interest.
"Persuasion" by Jane Austen is one of her most underrated works, and in my mind, her most compelling and authentic. Follow the misadventures of young Anne Elliot as she deals with a will-they-won't-they situation with Captain Frederick Wentworth during a group trip to Lyme Regis, on the coast of Dorset, England. Persuasion walked so that Bridgerton could run!
Best destination to read the classics: Follow in Anne Elliot's steps and head to the sandy Front Beach in Lyme Regis, on the Jurassic Coast near Dorset, England.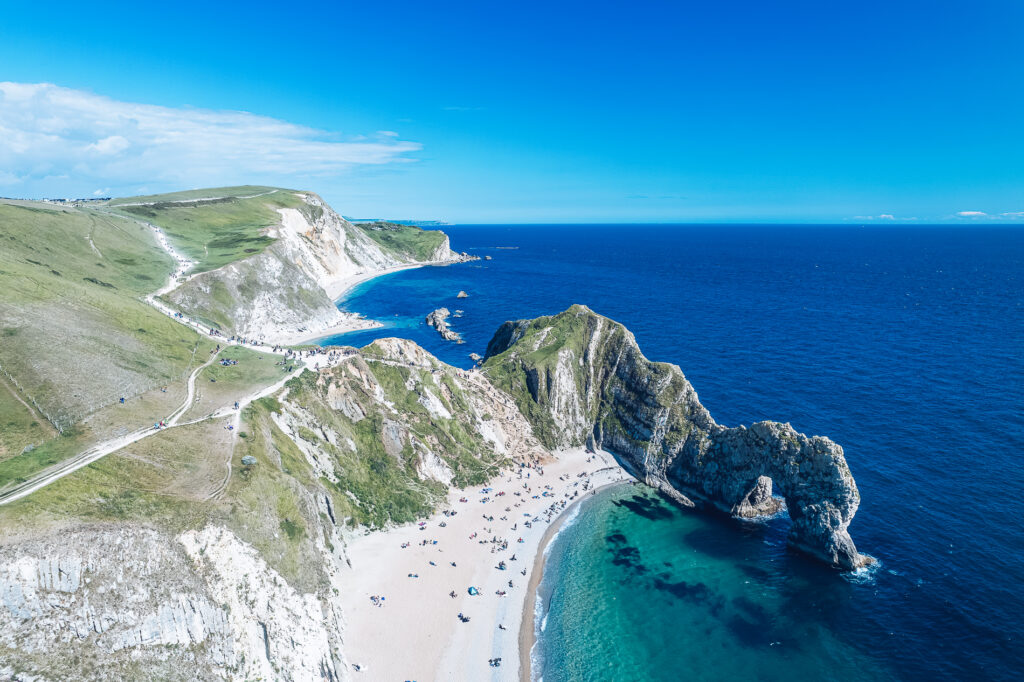 Creative Studio Selects the Best Beach Books for 2022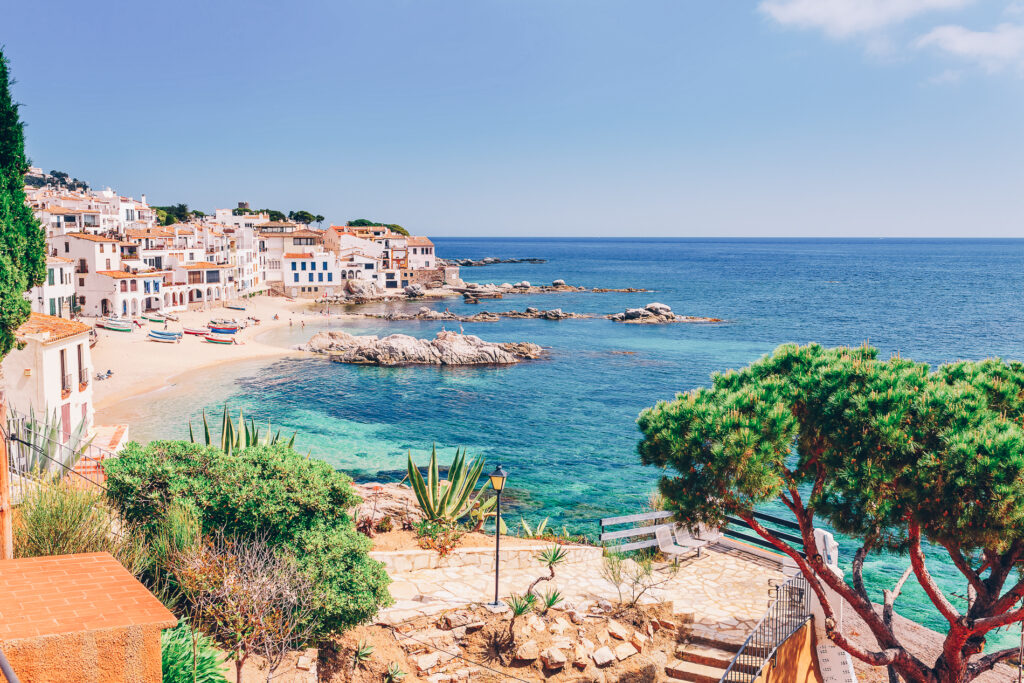 Our team of creatives loves to read as much as they love to travel, so we've put together a few of our all-time favorites.
Last year I spent a week-long holiday in the stunning Spanish Costa Brava lounging by our villa pool and immersed in two books, both by black authors and both deeply engrossing. The first was "Such a Fun Age" by Kylie Reid, a laugh-out-loud book about the cringinness of race relations in the U.S. and the fear of "cancel culture." The second one, "The Vanishing Half" by Britt Bennett is based on another beach read classic from the 1920s, Nella Larsen's "Passing." Bennett writes a family saga about twin sisters who take very different paths in life.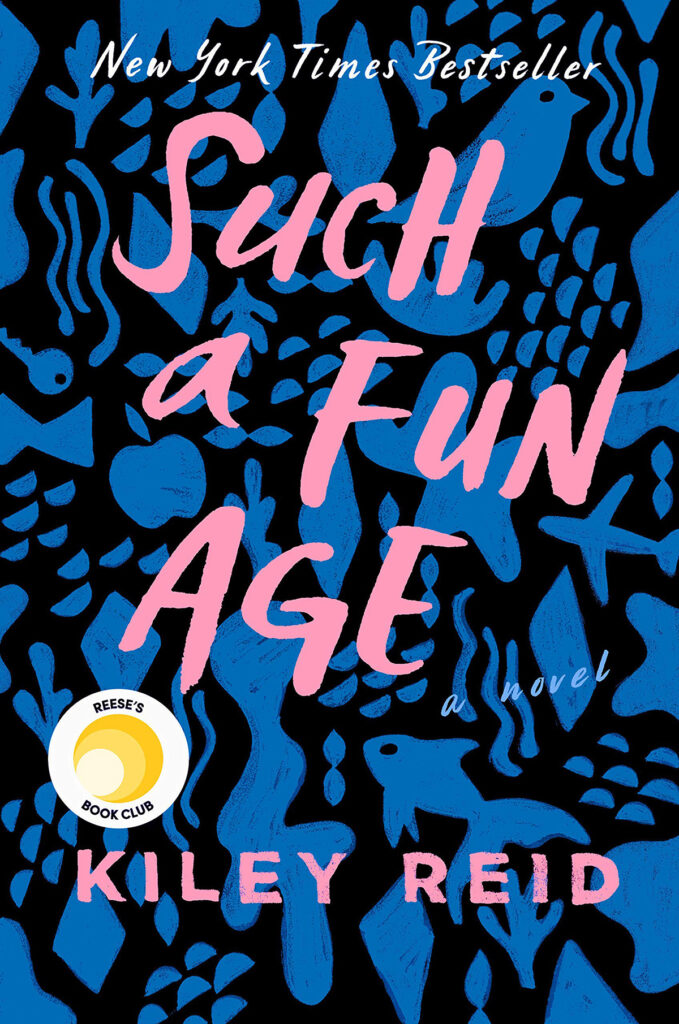 Nothing beats the escapism of a cold, creepy thriller when you're on a sunny holiday, so for me classics such as "The Girl with the Dragon Tattoo" are a must. Stieg Larsson's Millennium series started the trend for hard-boiled crime books back in 2004, and the third of his lengthy books kept me company on a 13-and-a-half-hour boring but picturesque train between A Coruña, Spain, and Hendaye, France. This was also before the advent of smartphones, so I will forever be grateful to Larsson's frantic writing pace.
Another unlikely summery book is Carmen Laforet's debut novel "Nothing," from 1945. A stark portrait of Post-War Spanish society, the book follows Andrea, a young small-town girl coming to study in Barcelona and living with relatives, in a house filled with secrets and resentments. Andrea's narrow view of life will be challenged by her new, upper-class and more worldly university friends, and the novel takes an existentialist tone that will not leave you indifferent.
Lisa Davidsson Weiertz, our Swedish editor, chose French classic "Bonjour Tristesse," written by Françoise Sagan when she was only 19. She read the book in Cap Ferrat, France, where the movie adaptation was shot.
"The location really elevated the reading experience and took me right back to jetset 1960s riviera France, which is how I want every vacation to feel, ideally! The book is a classic but only takes a few hours to read so it's the perfect beach read, in my opinion," Davidsson Weiertz says.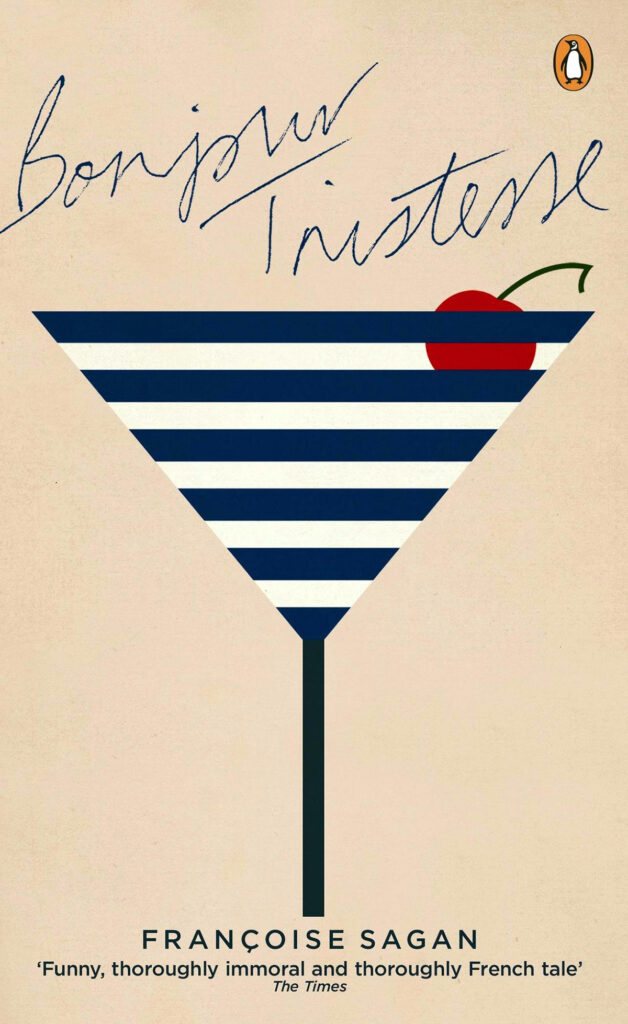 During another dreamy holiday around different islands of the Swedish archipelago, Madeline Miller's "Song of Achilles" engrossed Davidsson Weiertz. "For lovers of Greek mythology, this is a great example of modernizing old tales, telling the story of Achilles with an LGBTQ+ twist," Davidsson Weiertz says. "The same author also wrote 'Circe,' which is perfect for a Greek holiday following the epic life of the witch Circe from Homer's 'Odyssey.'"
Lisa Hübener, our German editor, recommends "The Why Cafe" by John Strelecky, which she read in her hometown of Berlin, Germany. "A core theory of the book revolves around the purpose of existence," Hübener says. "This purpose is found when a man knows why he is alive and does the things he does. To discover this purpose, the main character is asked three crucial questions in a café that everyone should ask themselves once. A book that you read away in a day."
Rebecca Mumby-Croft, our British editor, is currently reading "How to Kill Your Family" by Bella Mackie and is planning on finishing it on her upcoming Italian sojourn. "It's a story about a woman who's out to get revenge on her family who abandoned her as a baby. So far, I think it's pretty fun, dark humor—definitely good for a beach read."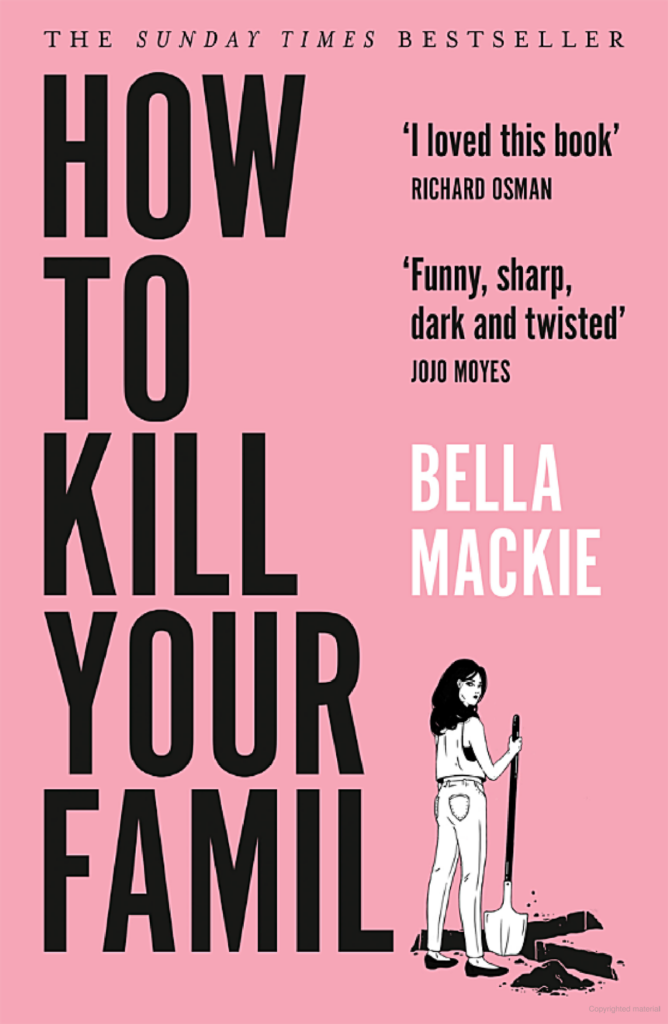 Shandana A. Durrani, our Editor in Chief, is a voracious reader who reads about 100 books a year. It was hard to pick just two, but she went with "Beyond the Sunrise" by Mary Balogh and "E" by Matt Beaumont. She read the first one during a heavenly break on the island of Paros, Greece.
"Historical romance is finally having its day in the sun thanks to the success of 'Bridgerton,'" Durrani says. "While Julia Quinn is a popular writer, I much prefer the heartfelt romances of Mary Balogh of which 'Beyond the Sunrise' is my fave. Mary Balogh's books are always tearjerkers but this one is epic. It's a story full of intrigue, revenge, betrayal, and the angst of first love, all set during the Napoleonic Wars in Spain. The heroine is quite selfish, which makes her much more real than her romantic fiction counterparts. The hero is about as dashing and honorable as you could want. If this book doesn't tear out your heart, I don't know what will."
While on holiday in Long Beach, Long Island, New York, Durrani read "E" by Matt Beaumont. "Epistolary writing has become popular but 'E' was one of the first books to do it and to do it well. Set in an ad agency in London vying for the Coca-Cola U.K. account, 'E' features a slew of unlikeable, reprehensible characters all trying to out-do each other to marvelous effect," Durrani says. "It's a laugh-out-loud read that will have everyone on the beach wondering why you are doubled over, as if in pain."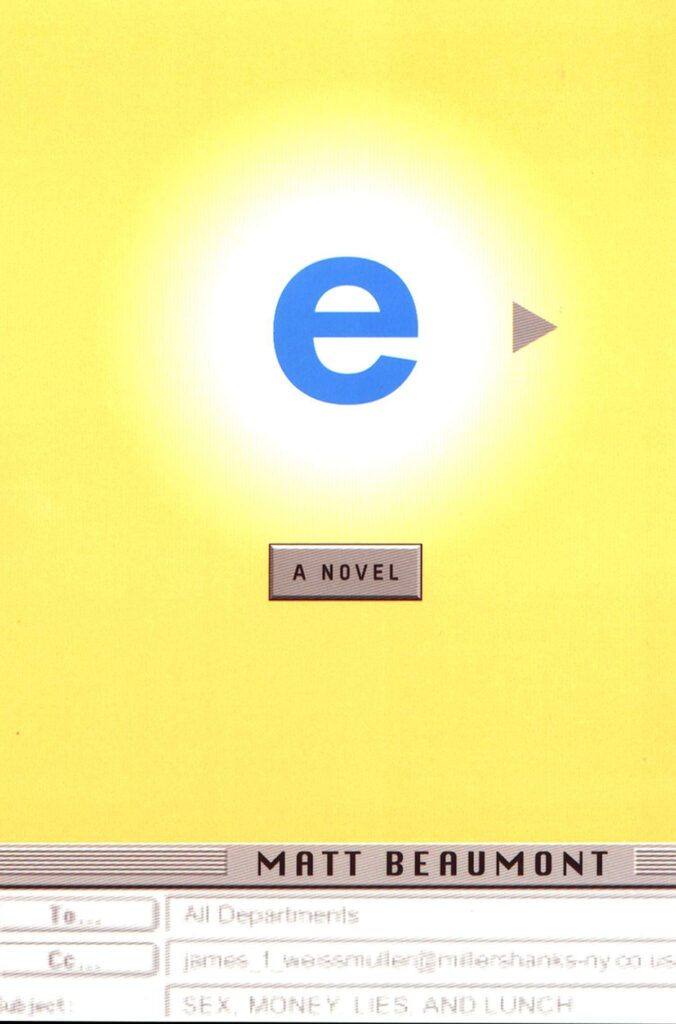 Sarah MacReading Díaz designs our magazine and she picked "In the Woods" by Tana French, a book she read while visiting The High Line, in Chelsea, New York.
"The High Line isn't technically a beach, but it was around the corner from my office, and overlooks the Hudson River," MacReading Díaz says. "I was working at a job I hated, and escaped to this elevated oasis of a park every day at lunch one summer. The High Line and this dark, rainy, Irish thriller were the perfect escapes that got me through the brutally hot and boring days."
MacReading Díaz's other pick is "Wine. All the Time." by Marissa A. Ross, which she read at Narragansett Beach, Rhode Island. "This hilarious millennial guide to all things wine by the Bon Appétit columnist will help you feel like an adult at your local grocery store. Perfect reading to get ready for all those fall dinner parties!"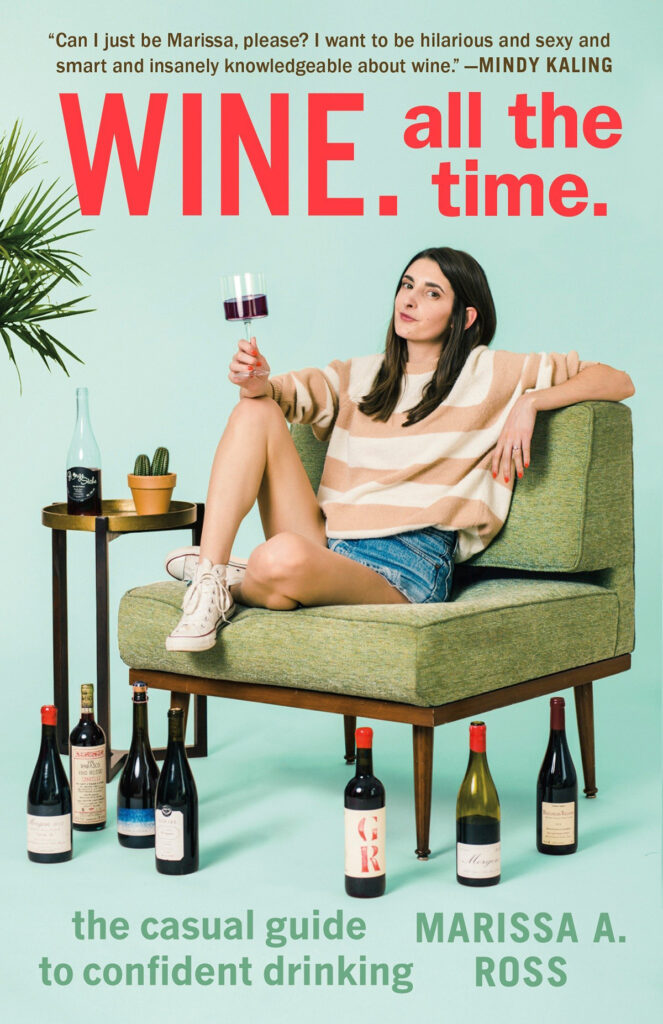 Whatever you choose, classic, new and noteworthy or pulpy and paperback, we hope you don't get too caught up in the story to not admire the sand, sea and sky on your next summer beach vacation.